Legal Counsel Corporate & Commercial to BICO Group
BICO Group AB (publ) is the leading Bio Convergence company in the world. Are you an experienced legal counsel who wants to help us create the future of health? Join our legal team!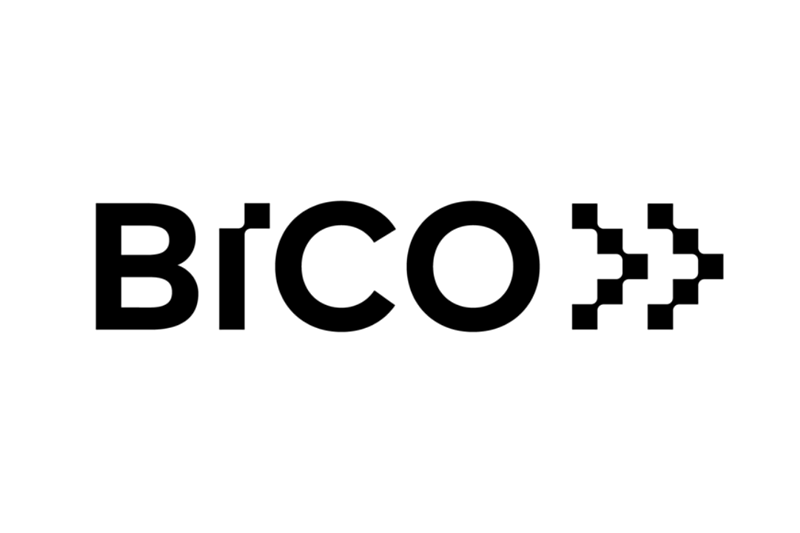 Founded in 2016, BICO Group AB (publ), formerly CELLINK AB, is the leading Bio Convergence company in the world by combining power of biology, engineering and computer science, we create the future of health. We extend the boundaries of what's possible to give people better and healthier lives. BICO is listed on the Nasdaq Stockholm Main Market under BICO.
Role
We are strengthening our Legal Team and recruiting a Group Legal Counsel Corporate & Commercial. In this role you will provide and perform a wide variety of high-quality commercial and corporate advice and transactional support to BICO and its group companies. This position reports to the General Counsel and will be situated at BICO's office in Gothenburg, Arvid Wallgrens backe 20.
Key accountabilities 
Advice on all types of corporate and commercial matters
Draft, review, and negotiate agreements with customers, vendors and collaboration partners.
Identifying relevant issues, e.g., indemnification, liability limitations, disclosure, etc.;
Handling multiple concurrent negotiations; and managing negotiation escalation and resolution.
Support business strategy and advice in M&A transactions.
Perform legal research on various topics.
Provide general advice on matters relating to specific legal topics like IT, GDPR, IP, employment and compliance.
Provide legal support for policies, processes, templates, governance principles and support structures that allow BICO to successfully grow and scale globally. 
Assist with respect to management of litigation and other dispute resolution processes.
Execute special projects assigned by the General Counsel and additional responsibilities as needed.
The above statements are intended to describe the general nature and level of work being performed by people assigned to this job. They are not an exhaustive list of all responsibilities, duties and skills required of personnel so assigned.
 Qualifications:
Master/Bachelor of Laws degree or higher.
4+ years of experience of corporate and commercial matters from a major law firm or as in-house legal counsel.
Ability to work both collaboratively and autonomously, quickly adapt, a track record of providing sound and practical advice and solutions, and a mindset to work within a fast-paced environment. 
Experience working with diverse teams and in a global organization.
Professional and commercial approach to problem solving and strong team ethics.
Comfort with translating complex legal issues into actionable business advice. 
Excellent drafting skills, and an ability to maintain a high level of attention to detail without losing sight of the big picture. 
Commitment to client service, finding solutions, relationship building, continued learning. 
Demonstrated ability to own projects and consistently deliver timely and high-quality work product. 
Excellent verbal and written communication skills, and you are fluent in Swedish and English (our corporate language). A good command of other languages is also an advantage.
Comfort working with the Microsoft suite of tools: Microsoft Word, Excel, Outlook and OneNote required; working knowledge of SharePoint and Teams preferred.
BICO is an equal opportunity employer and values diversity within the company. We do not discriminate based on race, religion, color, national origin, gender, sexual orientation, age, or marital status. 
If you have any questions regarding the role or the recruitment process, please contact Legal Career's recruiter Carl Berg on 0790633464. 
Kontakt
Carl Berg
Recruiter & General Manager – Legal Career
Om Legal Career
Legal Career rekryterar jurister, förmedlar interimsuppdrag och är den självklara karriärpartnern för Sveriges jurister.

Som en del av Blendow Group, med snart 30 års erfarenhet av kompetensförmedling till jurister, har vi en unik position där vi kan dra nytta av koncernens nätverk, marknadsföringskanaler och expertis inom juridisk kompetensutveckling.
Jobbar du redan på Legal Career?
Hjälp till i rekryteringen och hitta din framtida kollega.